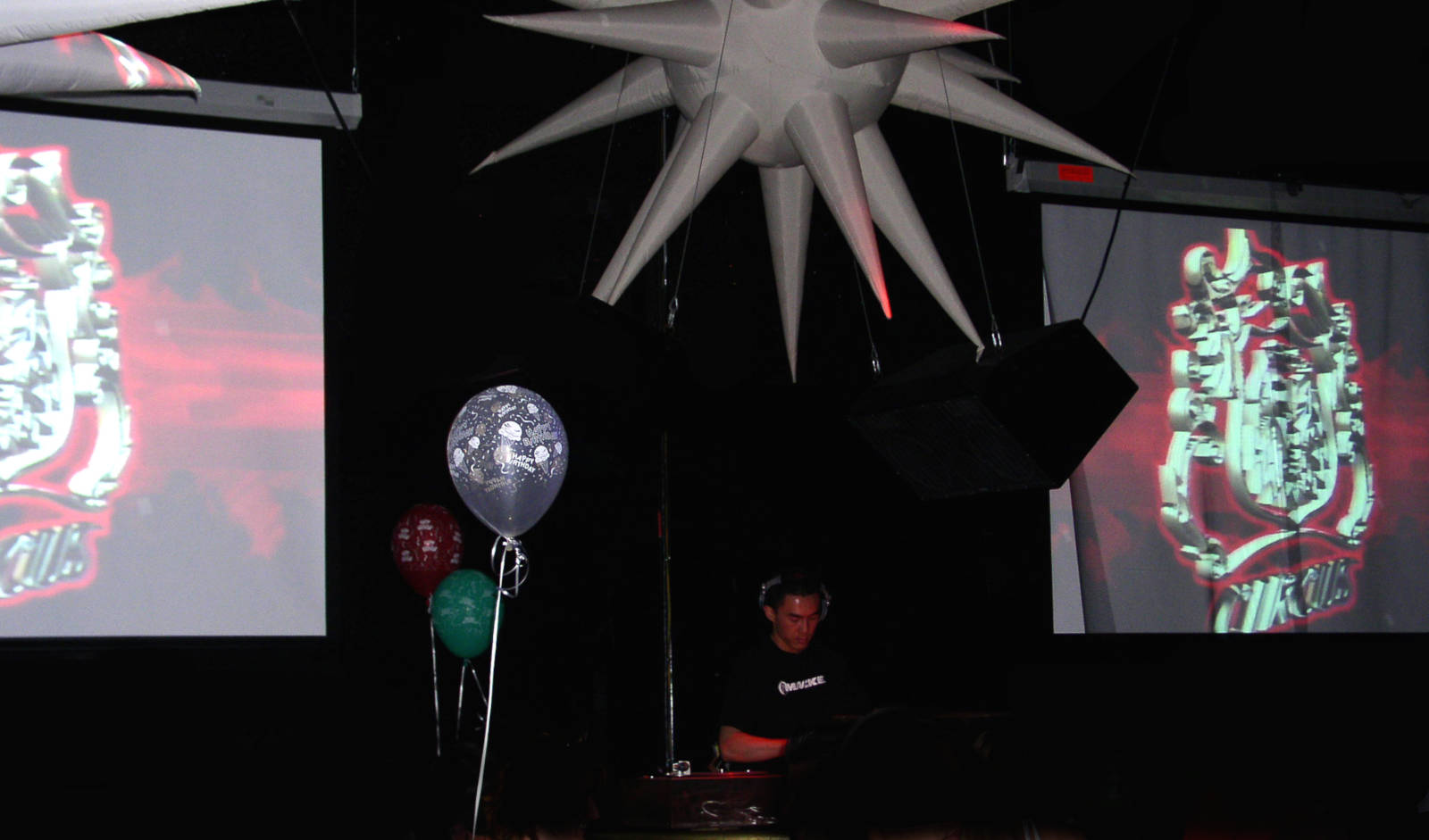 San Francisco-based Jay Ell has been sharing his organic blend of deep house, techno and progressive sounds for many moons. A proponent of the DJ as a storyteller, Jay Ell's sets are thoughtful, intelligently programmed, and bring a sexy, mature element to dance music.
Jay Ell rose in popularity during Los Angeles' burgeoning dance music scene of the early 2000s, playing regularly at renowned clubs such as Spundae, Liquified, Avalon, Giant, and others—opening for and performing alongside world-class DJs including John Digweed, Anthony Pappa, Taylor, and other mainstays of dance music, along with many, many talented locals. Additionally, Jay Ell has been a featured artist on numerous radio shows around the world, and his mixes have graced radio and Internet air waves from the US to Israel.
From late 2005 until early 2018, Jay Ell was inactive and largely on hiatus from anything musically creative. But music was always resonating at the back of his mind, feeding back onto itself like a 16-bar build-up. 
In 2018, Jay Ell recorded his first mix in over a decade, followed by several more mixes in 2019. Keep up with Jay Ell on SoundCloud or Apple Music for the latest sounds.
"Jay Ell is an example of a DJ who encompasses all the right things to be the best in his field, a good ear for sound, great taste and drive."

Dave Dresden (Gabriel & Dresden)
"His passion for growing as an artist is what truly sets him apart, and makes him a DJ to watch in the future."

Taylor (Ministry of Sound, Circle of 5ths)
"Probably the most advanced set builder from all of the local [DJs] in LA. It looks like he makes very measured decisions about when and where to come into a track and what type of three or four song blocks can be put together."

Hank Azarian (Editor, West Coast Progressive Charts)